Romantic decorating is becoming more and more popular in romantic relationships. But until now, most people do not know how to make a romantic bedroom decoration. Here is an article, which informs you more on this subject.
Romantic bedroom design: What is it?
Romantic bedroom design is a style of interior design especially for people who are in love or celebrating a special event in their lives as a couple. It is a type of decoration adapted to special circumstances such as romantic dinners at home, wedding nights, romantic weekends, Valentine's Day celebrations, romantic massage sessions, wedding anniversaries or the birthday of one's partner.
The special feature of this interior design is the presence of romantic objects such as rose petals, heart-shaped balloons, candles, floor lanterns and others.
Criteria for a romantic bedroom decoration
In order to create a magical atmosphere for you and your partner, it is important to harmonise the colour of the wall, the floor and the furniture. Off-white, which is a calm colour, is the best choice for your decorating needs. In addition to off-white, powder pink, water green and grey also work wonders for romantic decorating.
Arrange your bedding in a romantic way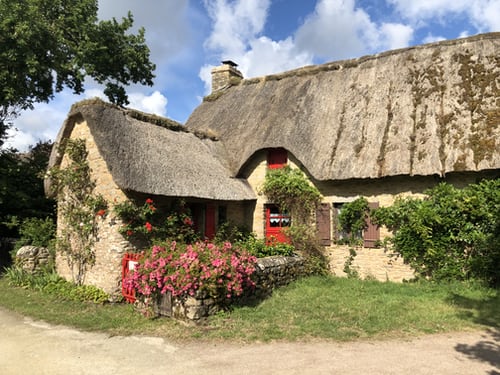 This is the most important step in romantic decorating. The patterns of the bedding (cushions, sheets, blankets, pillowcases), the shape of the cushions (heart-shaped, round, square) and the colours should not only form a harmonious combination, but should also give the room a soft and intimate atmosphere. To further enhance your decor, you can scatter rose petals on the bed.
Provide soft lighting
Lighting is a very important factor in romantic bedroom design. The most commonly used lighting accessories include candles, floor lanterns and string lights. The special thing about these lighting objects is that they will bring an essentially soft and gentle glow to the paint on your wall. The other thing is that thanks to the brightness of your room, the light pattern of your cement or tile floor will give a special touch to your romantic decor.