Onlylight Event
Create An Exceptional Experience
We are here to help you find ideas for your parties, receptions and other events.
Organising an event can turn into an obstacle course. We have to find the place that can accommodate the number of people we want, the caterer and the menu we want, the person who will be able to suggest the perfect decoration, the person who will be in charge of the entertainment etc. This blog is here to help you find everything you need. Enjoy reading it.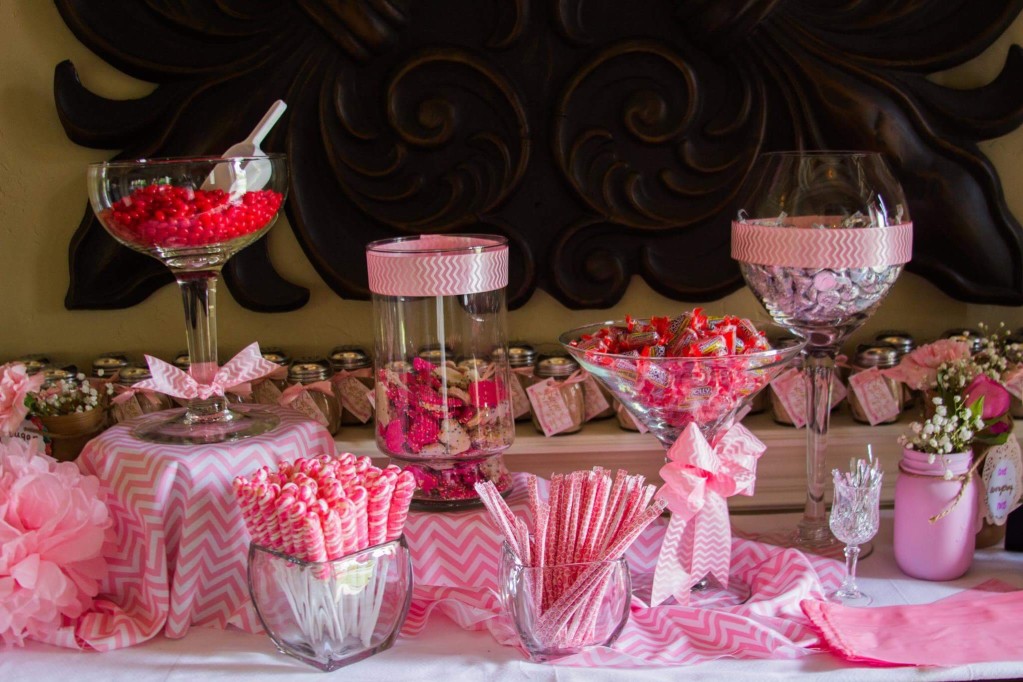 Advices
In this category you will find all our advice to help you organise your event.
Digital Events
With the pandemic of 2020, our habits have changed. From now on, we can follow concerts from home. But organising an event to be followed on the internet requires special organisation.
Inspiration
Lacking inspiration? You will find in this section our articles dedicated to decoration and animation.
Party Hall
Finding the ideal venue for a party can quickly become the obstacle course. It must have the necessary equipment, the right size for the number of guests, but also be available on the desired date.
Styles and Decors
The style of decoration is closely linked to the type of event. It is essential to determine the style of decoration before starting work, as it influences the choice of materials or the time of the event.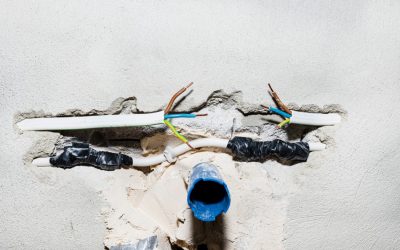 In an event, electrical and phone cables can be a problem to organize, especially if the space you are using did not have any foresight in designing a specific place where you can hide the wires under the floors or ceilings. More often than not, the cables can get...
read more
Not yet inspired?
Contact us for more information!