In an event, electrical and phone cables can be a problem to organize, especially if the space you are using did not have any foresight in designing a specific place where you can hide the wires under the floors or ceilings.
More often than not, the cables can get tangled and mess the floor, sometimes the visitors can trip over the wires, and they get unplugged from the sockets, spoiling the fun, especially if you are using the cables in the entertainment center.
If the event is in your house and you haven't covered the cables for a long time, this can attract pests, and they could eat up some of the cables, exposing the wires to the people, which could be dangerous. But with a cable cover or wire protector, you can prevent all that from happening.
Benefits of using cable protectors cover
If you are still not convinced, here are a few benefits of using cable protectors during your events :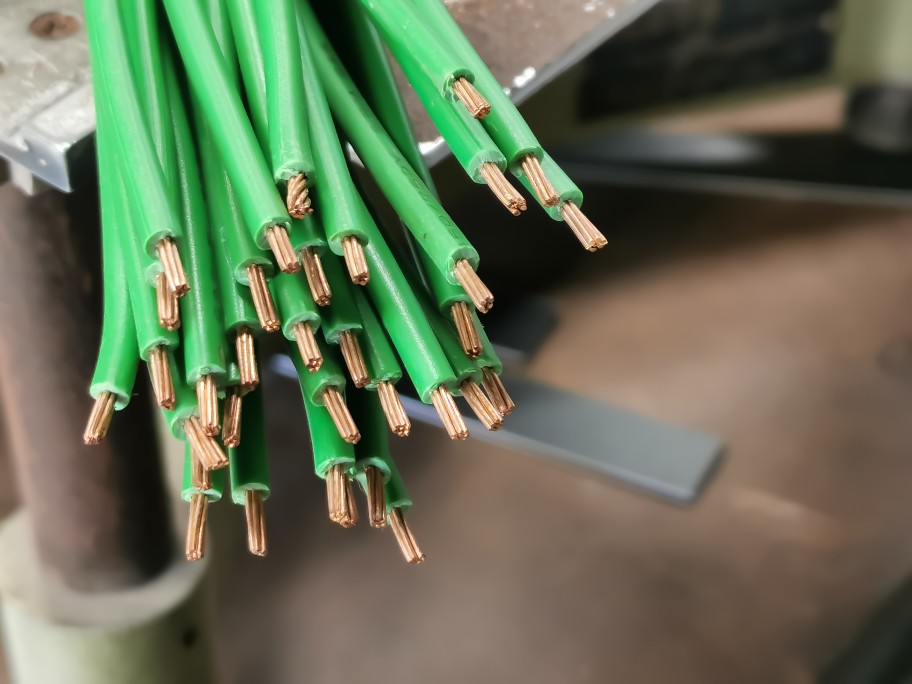 Reduces trip hazards
The first and obvious benefit of using a cable cover in your event is that it significantly reduces the risk of tripping and hence increases safety. Having wires and cables running all over the floor creates a potentially dangerous environment for an event. For example, the tangled wire could trip someone while dancing, and they could fall on their head, leading to a severe head injury. But with cable protectors, you can significantly reduce the risk of tripping by getting the cords completely out of sight.
It creates a tidier space
When you welcome visitors to an event, it can be a little embarrassing to have cables all over the floor. That is not the first impression you want to give to the high-end visitors visiting you for the first time. By using cable protectors, you will stop the wires from trailing loose ends on the floor, and that's one crucial step towards making a tidier partying or chilling space for an event.
Protects the cables
Yes, most cables are pretty affordable, but some can get quite expensive. If you are using costly cables, it is only right to protect them however possible. The last thing you want in the event is spending a sum of money on getting quality cables only for someone to step on them and break some by accident. Also, there is always the risk of damage from pests or harsh weather. So, why risk when you can maximize the longevity and performance of your cables using cable protectors?
Protect the equipment
Unprotected cables increase the risk of injuring a person and increase the risk of damaging the equipment. For example, if a person trips on the cables connected to the entertainment center with screens and computers, the computers and the TV may fall and get damaged. You don't want the event to do you more harm than good. Protect your cables and end up protecting the visitors, the equipment attached to them, and the cables themselves.
What you need to know before buying a cable protector ?
If you are thinking of buying cable protectors for your event, there are a few things you need to keep in mind. There is a vast range of cable protectors, and if you look deeper into it, you'll realize that each cable cover is designed for its specific purpose.
Therefore, it is essential to evaluate your situation before purchasing a cable cover. Ask yourself questions like whether it will be indoors or outdoors, who might come into contact with the cables, what length your protectors will have, what's your budget, and if you want a permanent or temporary cable protector.
That said, there are various types of cable protectors, and it is vital to keep them all in mind so you can choose the one that suits you the most. The most common types of cable protectors include:
• Floor cable cover: This is often used to protect wiring that crosses open indoor spaces, mostly in areas where people will be walking around.
• Cable mats: These are a wider version of traditional cable covers, and they protect more expansive areas. They are often pretty much like traditional doormats in size and shape.
• Outdoor cable protectors: These are often used in cables used in outdoor areas to protect them against severe environmental hazards.
• Heavy-duty cable protector ramps: If you are looking for a heavy-duty cable protector that will last for the longest time and offer maximum protection, this is the option you should opt for.
Be sure to also consider the size of the cable covers in terms of width and length before purchasing. Protect the cables during your event and make everyone safe, as well as your equipment. As the saying goes, it is better to be safe than sorry. And yeah, you need cable covers in your event. Get some today!